Gujarat Nursing GNM ANM Admission 2021 : The Gujarat Nursing Council carries out the admission process. Candidates who want to pursue GNM/ ANM Nursing courses can apply for the course. In addition, the admission procedure comprises of certain stages, such as PIN purchase, Online Registration, Document Verification, and Deposition. The candidates have to go through each of these stages to finally get admission to the nursing schools of Gujarat.
Gujarat Nursing GNM ANM Admission 2021
Further, the Admission Process is done purely on the basis of your Merit Score in Intermediate. In this article, we have discussed the Gujarat Nursing Admission 2021, expected dates, eligibility, and much more. So, if you are planning to apply for it, then read the article carefully.
Also Read : Gujarat ITI Admission 2021 – Notification, Online Apply And Dates Out Now
The Gujarat GNM/ ANM Admission process begins with the PIN purchase process. Wherein, the students receive a 14 digit number as the pin via SMS. However, the candidates have to pay Rs. 200 to get this PIN. Moreover, the aspirants must be aware of all the important event dates.
Gujarat Nursing GNM ANM Admission 2021
The ACPMEC (Admission Committee for Professional Medical Educational Courses) has published Admission Notification for  From degree courses like B.Sc Nursing and M.Sc Nursing, students have now started to opt for Diploma or Certificate courses like ANM and GNM.for more details check below.
The Following Category of Candidates is not eligible for Gujarat B.Sc/ ANM/ GNM Nursing Admission. Candidates must check out the eligibility criteria before even filling the application form. As the authorities do not accept the forms of ineligible candidates. Further, the following candidates are not eligible for the admission process.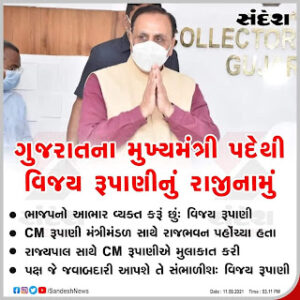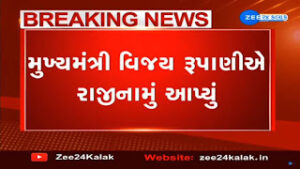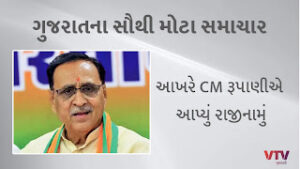 Candidates who have passed the qualifying exam after giving the supplementary exam are not eligible for the respective year.
Lastly, Widow, Orphan Child, are not eligible for admission at the school run by the unaided nursing institutions.
Gujarat Nursing GNM ANM Admission 2021
There is a large number of aspirants who have been trying to apply for the Gujarat Nursing Admission. But not all of them know the exact process to apply for admission to GNM. That is the reason why we are going to make sure that all the candidates who are going to apply for the GNM ANM Admission must have the needed information and details about it. So that there is nothing to worry about in the near future.
Name of Organization : ACPMEC
Course Name : ANM /GNM /B,Sc Nurshing
Official Website: http://www.medadmgujarat.org/
Online Registration :24th August to 4th September
Mode of Application Form: Online
Education Qualification :It is a must that HSC must be completed from a known university or board in science or general stream by the applicants who want to get admission to ANM courses offered in the universities.
How to Registration Gujarat B.Sc. Nursing  GNM, ANM Admission  2021?
Login to the website using credentials
Clicking on the link for the application form
Filing all the necessary details in the application form
Uploading necessary documents in the application form
Checking the details mentioned in the application form
Taking a printout of the duly filled application form
Paying the application fee
Submitting the application form
Important Dates :
Pin Distribution-13th September 2021
Pin Distribution Last Date-27th September 2021
Online Registration -13th September 2021
Online Registration Due Date-27th September 2021
Online Registration & Pin Purchase Reopen form September 2021
Documents verification-14th to 28th September 2021
Merit List -October 2021
Important Links: